Traditional and contemporary art ironwork
In Niort, near to the Marais Poitevin
Stair railings, glass wall, canopies, railings, furniture…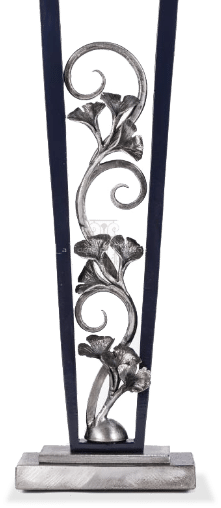 Ironwork consists of mainly hot metal working using a forge, anvil and a hammer. The ironworker entirely produces the decorative elements necessary for his work, without resorting to industrial prefabricated elements.
Latest achievements of La Forge de Rohane
Member of the Ateliers d'Art de France
As a member of the Ateliers d'Art de France since its foundation, all our achievements meet a specification respecting the values ​​of our wrought ironwork profession.
We forge all our decorations without using prefabricated parts.
Creativity, Originality, and Personality are the criteria of my inspiration.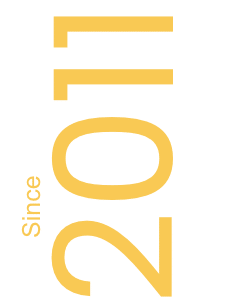 «  The ironworker draws, designs and forges all his decorations starting from raw rolled iron (bar), using only his technical knowledge, his imagination and his creativity. »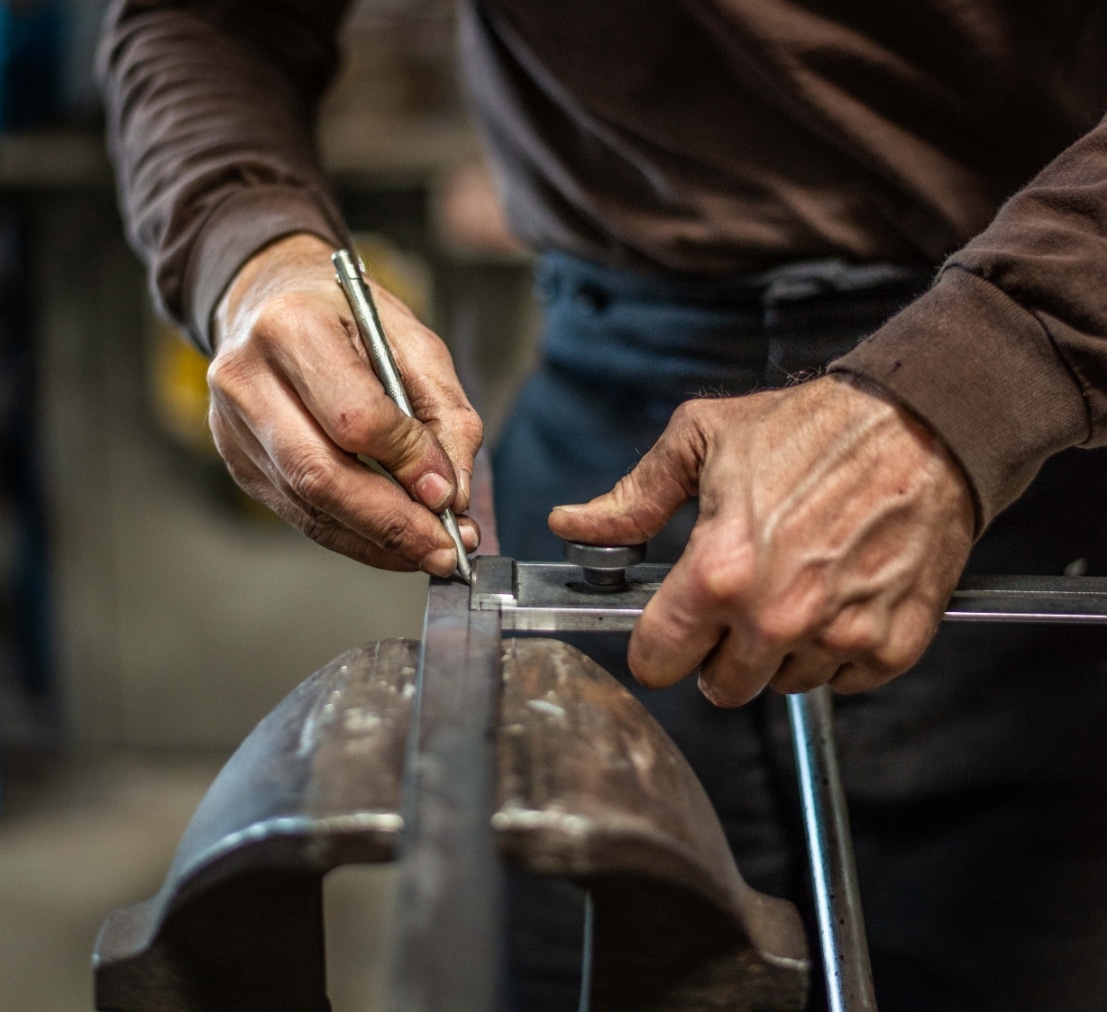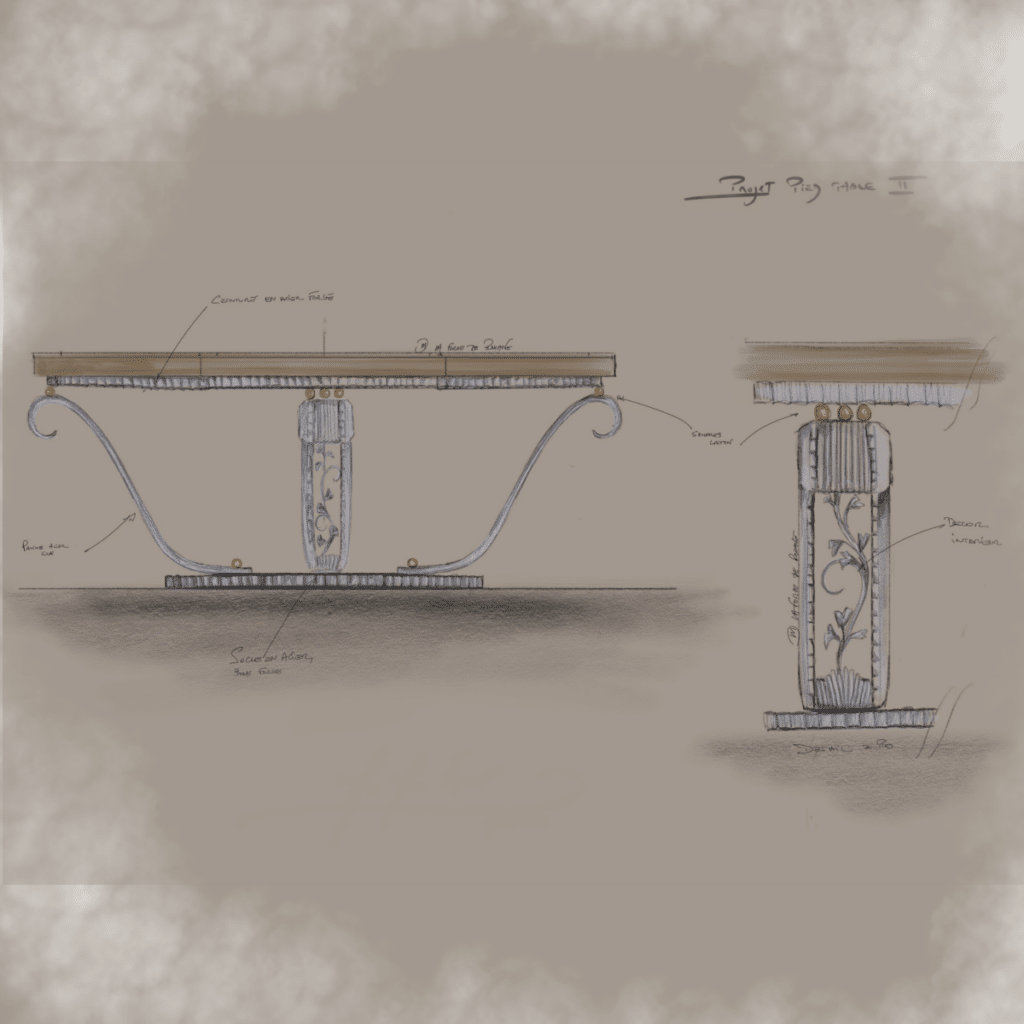 Unique achievements to discover near Niort
La Forge de Rohane is an artistic ironwork company created in March 2011.
Installed in Frontenay Rohan-Rohan for 8 years, we are since September 1, 2018, in Granzay-Gript in a new workshop, near to the Marais Poitevin, in the department of Deux-Sèvres (79).
A more spacious space with a showroom where you can discover some of our achievements.
10 minutes from Niort, 40 minutes from La Rochelle and Île de Ré, 45 minutes from Saintes, we operate throughout the Nouvelle Aquitaine region as well as throughout France.