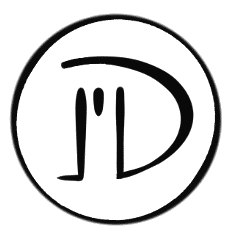 These last few months have been busy, which explains the late update…
All these works were carried out during the year 2022 and for some in 2021.
Glass wall partition, guardrails, gates, furniture
Diverse and unexpected projects enlivened this very creative period.
I hope you enjoy discovering them as we enjoyed making them!